Hawaii Tropical Botanical Gardens
So following the great vanilla bean hunt we returned to the cruise ship and got ready for a trip to the Hawaii Tropical Botanical Gardens, after a short van ride from the ship to the gardens where our guide pointed out many banyan trees on the Hilo Hawaiian Hotel property that were planted by celebrities and other sights prior to arriving at the gardens. One at the gardens the foliage was beautiful so with out further ado see the pictures below where there were placards telling what type of plant it was we photographed it and that picture will proceed the pictures of the plants and click on any picture for a larger view.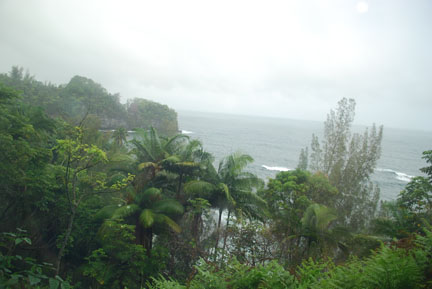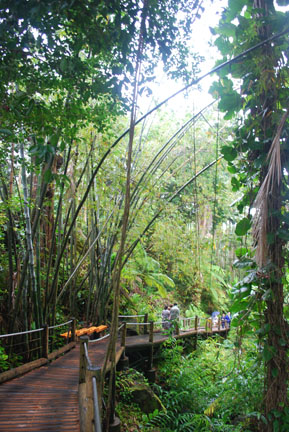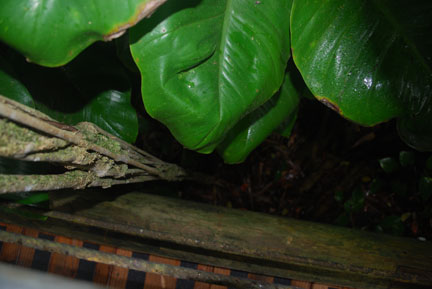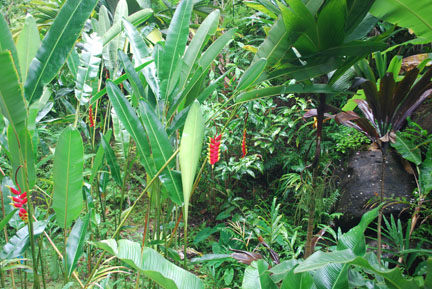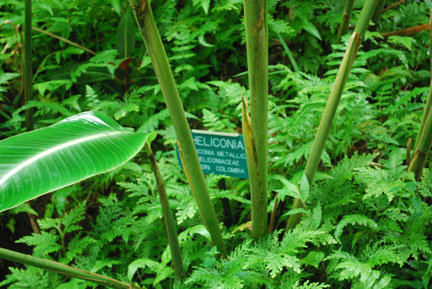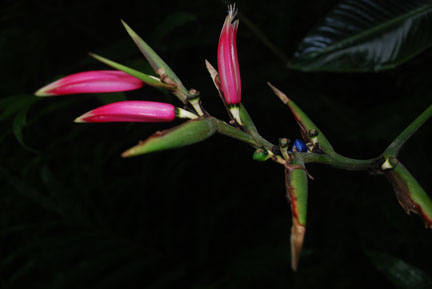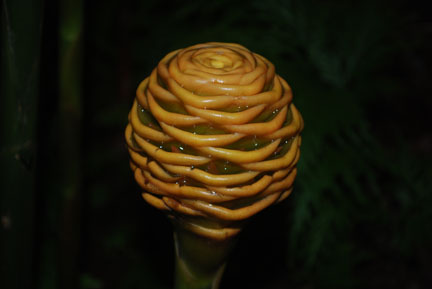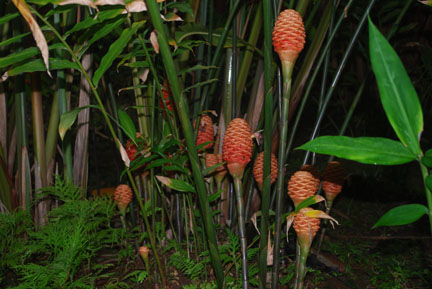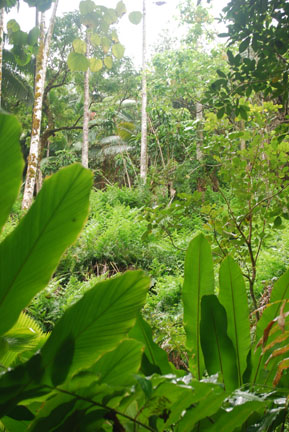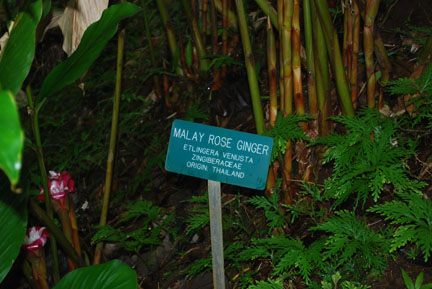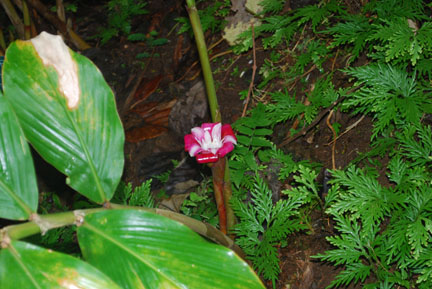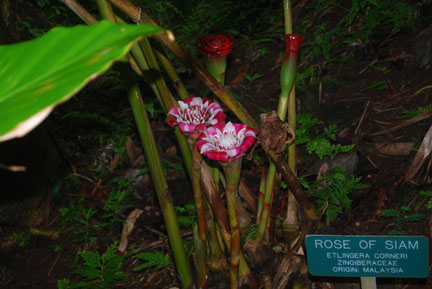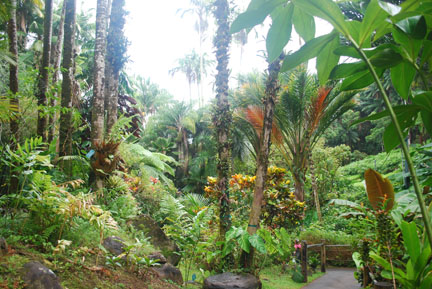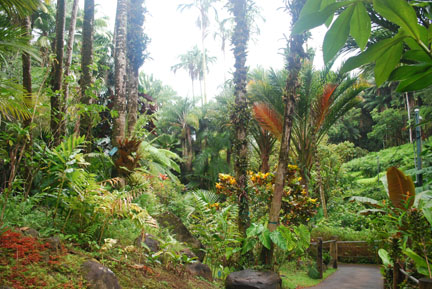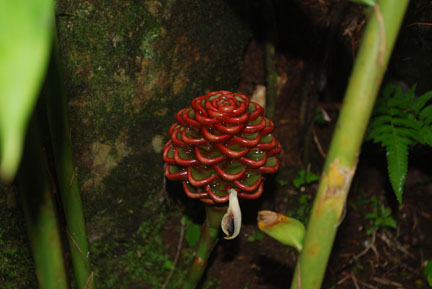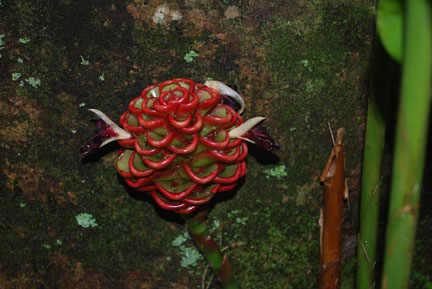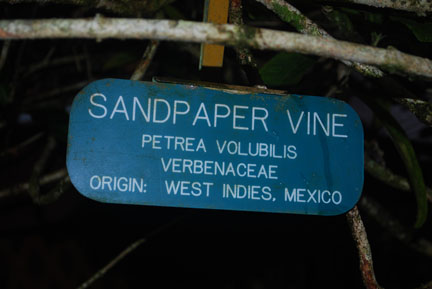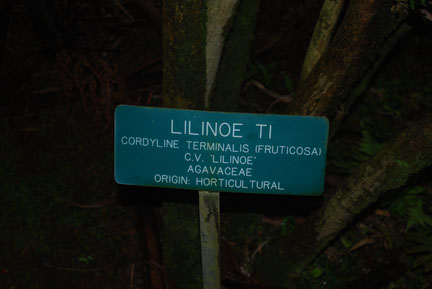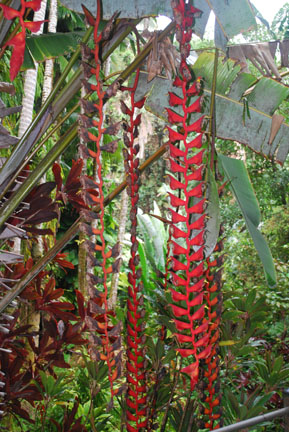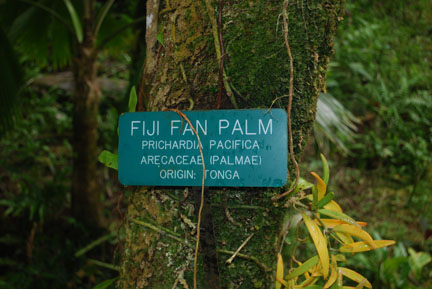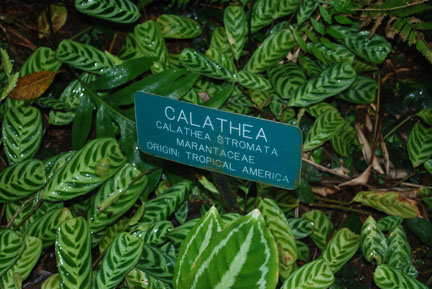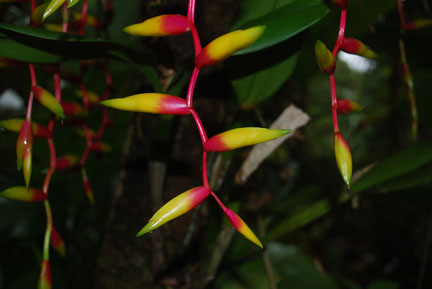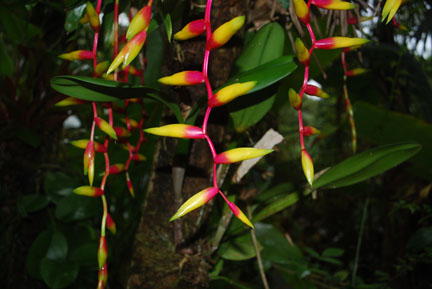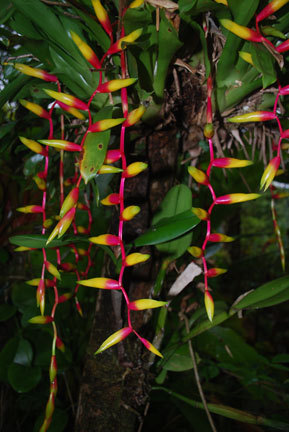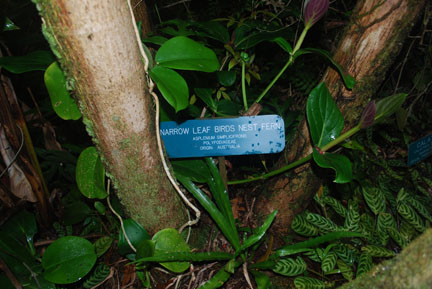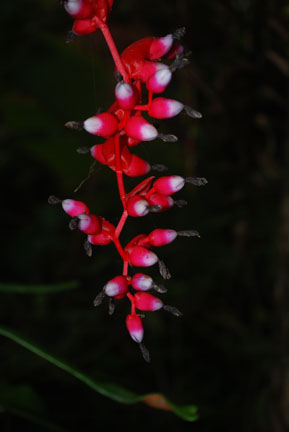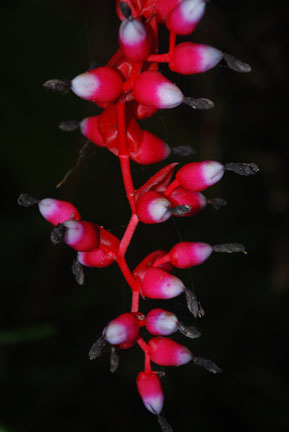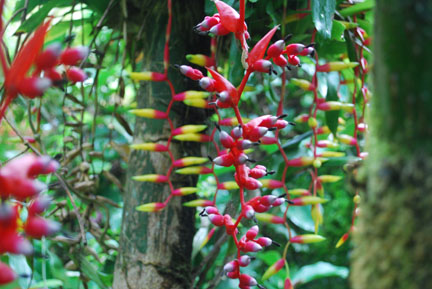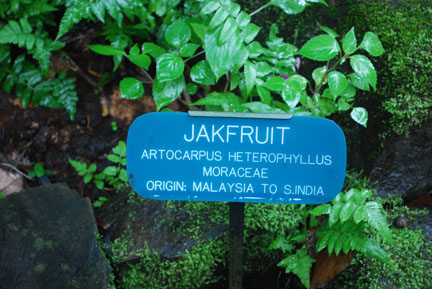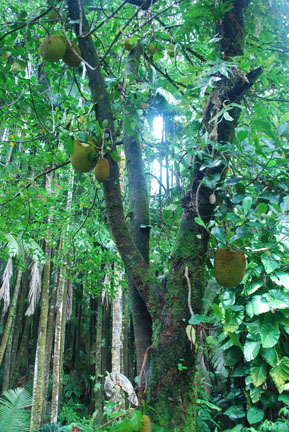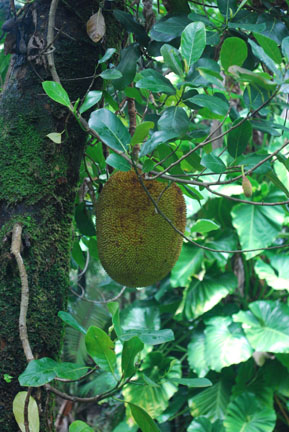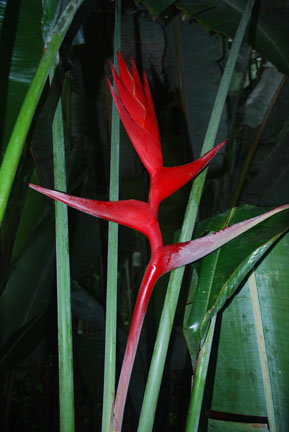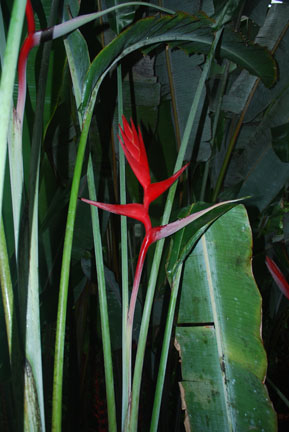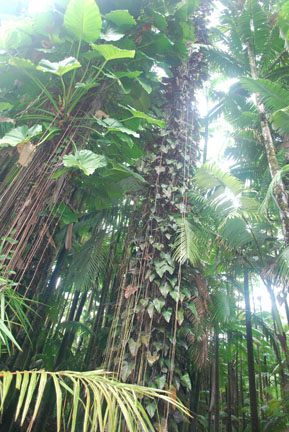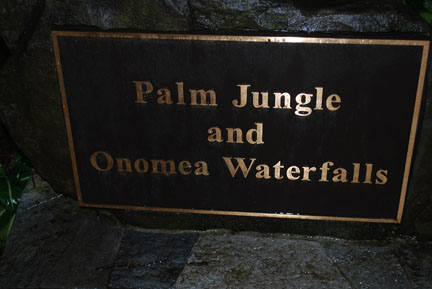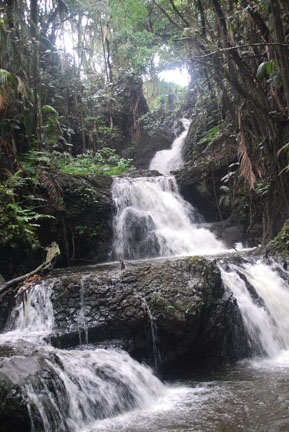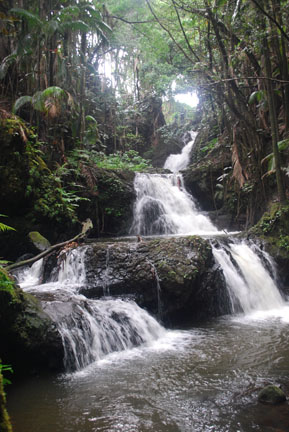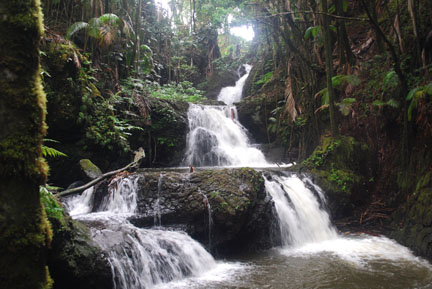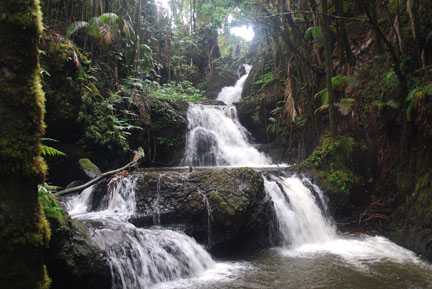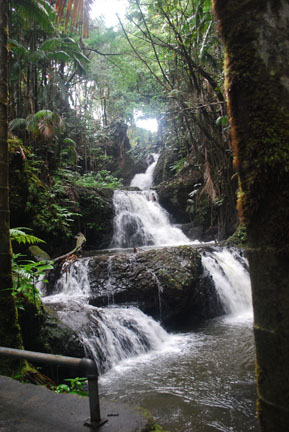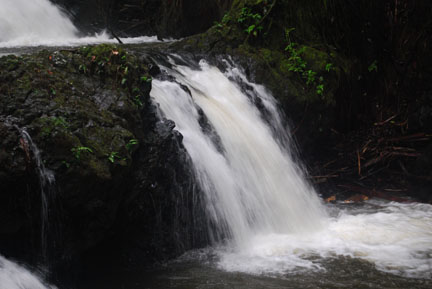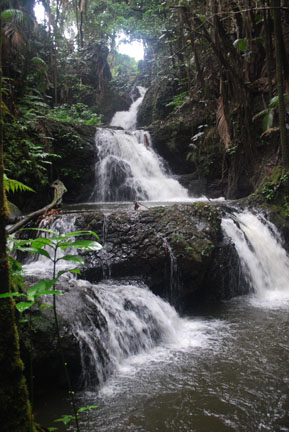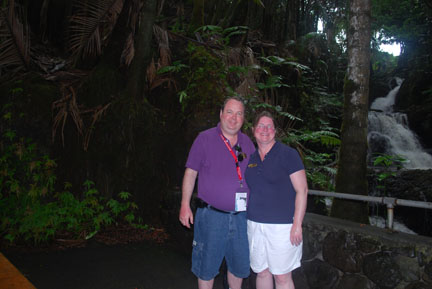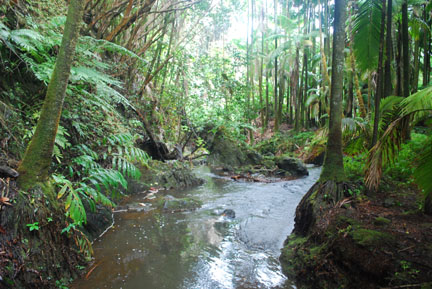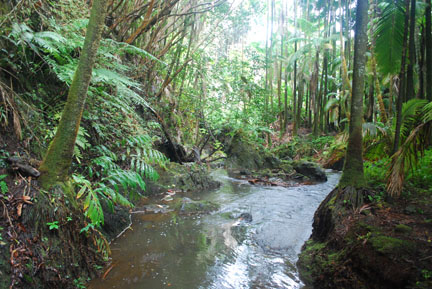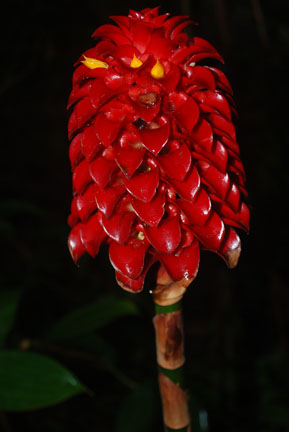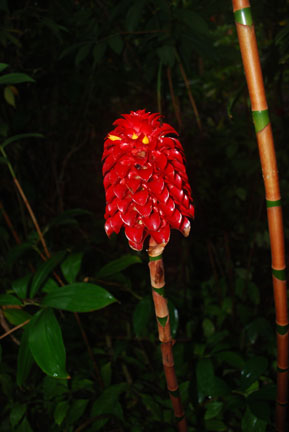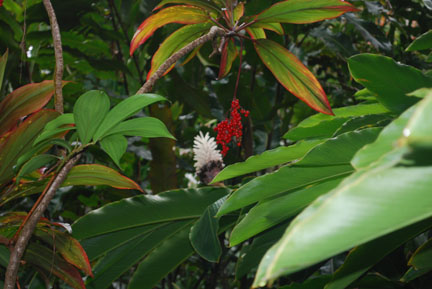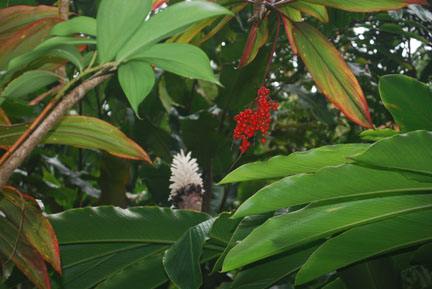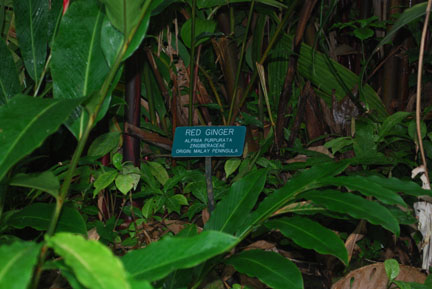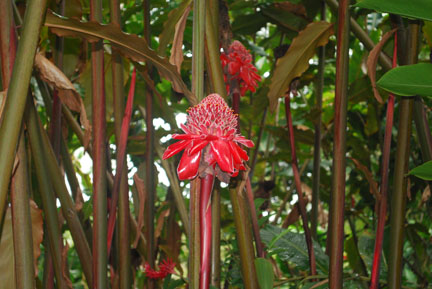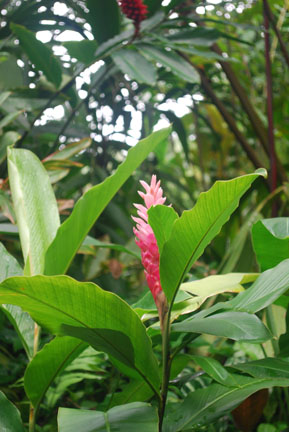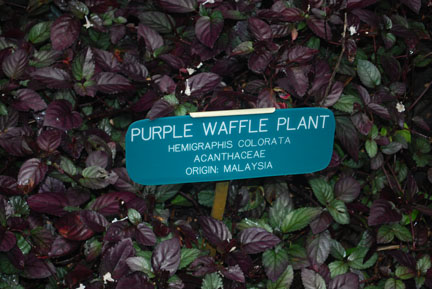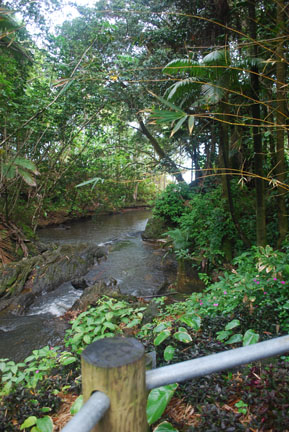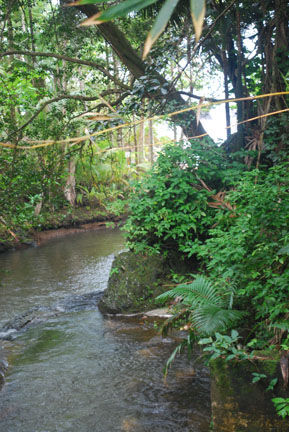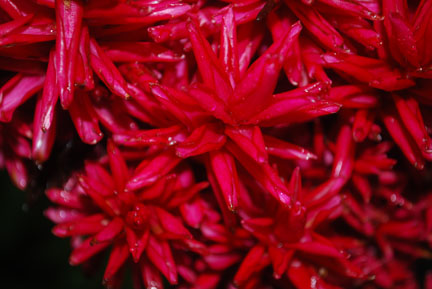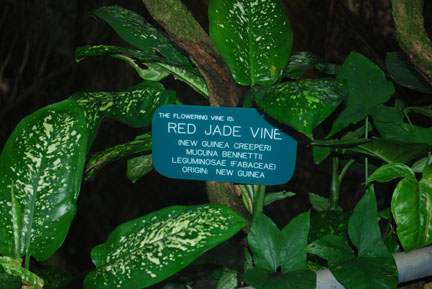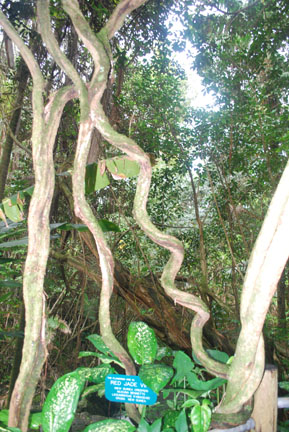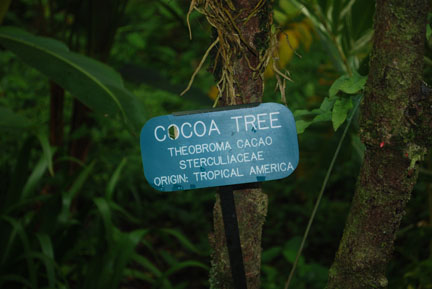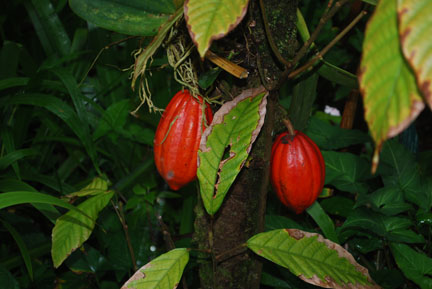 We also saw this little guy hanging out along the way.